Hi! My name is Emma McKeown and I am going into my senior year of college at Worcester State University in Massachusetts this coming fall. I am currently working towards earning my bachelors degree in biology. I have been making jewelry for a long time, but only made my business official in 2020. The joy of getting an order and creating custom jewelry for someone makes me so happy, and I hope to bring just as much joy to the customers who order!
My hope is to share some of my jewelry with you and to encourage you to always find your happily ever after. Thank you for checking out my jewelry! Be sure to check out our Facebook page as well.
Emma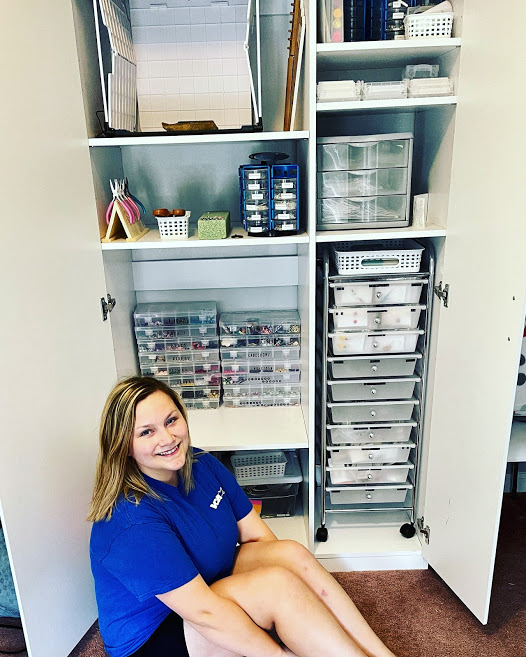 For questions, comments or custom orders please contact me.  I will get back to you within 24 hours. If you are interested in an out of stock item, mention that in your message and I will look into getting materials to make another one!
Holiday and seasonal sales 
throughout the year.
Set shipping cost for all products.
Discounts available.
Money back guarantee if you are not
satisfied with our products.