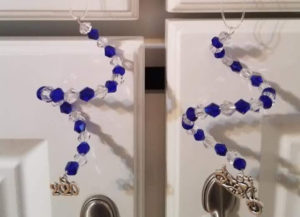 Peggy L.
"I ordered these window ornaments for the seniors at the Home Depot that I work at. They are great and were done within a few days of ordering. Emma does quality work and puts a lot of love in everything she makes. Highly recommend checking out her products."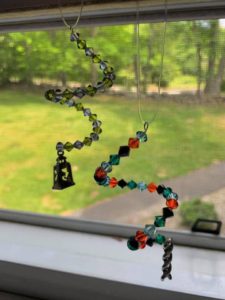 Jade L
"Beautifully crafted! I couldn't resist and ended up ordering a second window ornament. Very flexible and helped me get exactly what I was looking for! I couldn't be happier!"
Marcy S.
"Beautifully made. One of a kind pieces."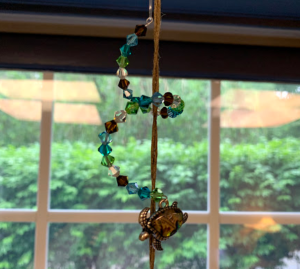 Barbara B
"I love my new window ornament! It was custom made exactly to my liking and both the crystals and charm are beautiful!"